The Young Model Search
YMD - Young Model Discovery | Open to ages 4 – 16 years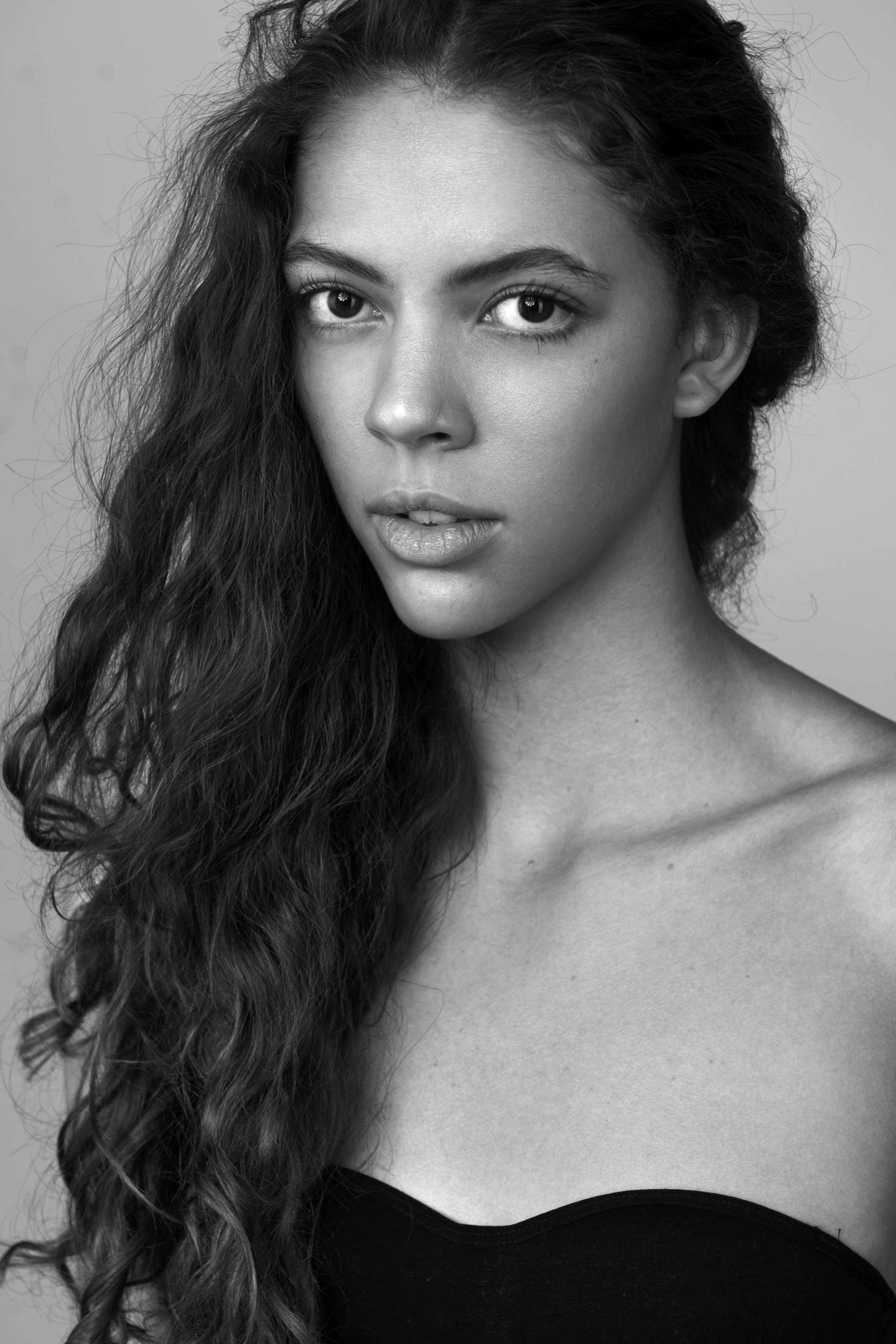 The Tamblyn Young Model Discovery began in 1988, in that time the model search has become a local icon and has propelled many young hopeful models into top international models gracing the covers and runways of New York, Paris, London, Milan, Germany, Greece, Hong Kong, Singapore, Sydney and NZ…just to name a few!
The Young Model Discovery is a charity event, our chosen charity is the CHILDHOOD CANCER SUPPORT INC. A charity with a heart and understanding, working to support others going through a very traumatic, life-threatening and life-changing time of their lives.
The Young Model Discovery is an online model search, 12 Semi Finalists and 2 wild cards in each area will be chosen to represent their local, participating shopping centre. The Semi Final will be held at the participating shopping centre. 4 Grand Finalists from each division of the Semi Final event will then be chosen to continue onto the Grand Final event.
Open to male and female in the following age groups:
Twinkle Stars 4– 6 years
Kids 7 – 9 years
Tween 10 - 12
Seniors 13 - 15 years
A $20.00 Registration fee along with the entry form is required at the time of Registration of your chosen Heat and Shopping Centre.
Proceeds are in aid of the Childhood Cancer Support Inc.
GRAND FINAL WINNERS:
Twinkle Star Winner
Kids Winner
Tween Winner
Teen Winner
Please feel free to enter as many times as you like. In our eyes you are already a winner! Tamblyn Management strongly believe that participating in events and new ideas, encourages you to strive and grown in life, you learn something new every time you step out of your comfort zone. We encourage young people to get out there and give anything they believe in a go!! Go participate in life!
Please remember this is a competition, with a purpose, raising funds for the Childhood Cancer Support Inc.
If you don't succeed in going through to either the Semi Final or the Grand Final, remember to be a good sport, congratulate those who did, and then congratulate yourself for participating.Remember don't enter a competition expecting to win, enter a competition for the life experience and the growth in your character.
The Young Model Discovery couldn't operate without the help of our amazing sponsors and participating shopping centres, many who have been loyal contributors over the years, donating wonderful prizes, time and energy into the Young Model Discovery.
We also have to thank the countless amounts of volunteers including the wonderful Tamblyn Management staff and Models who give themselves wholeheartedly throughout the year, every year volunteering their time and energy. To them, we say a huge thank you : )
At each event and at the Tamblyn Management office in Spring Hill, Brisbane, you will find a Money Tin, any spare change you would like to offer to the Childhood Cancer support Inc, would be greatly appreciated.
Conditions of entry:
The $20 entry fee is to accompany your registration on line
• Proceeds are in aid of the childhood cancer support Inc.
• The entrant must use his/her correct age as of 1/11/18.
• All entrants must not be listed or represented by any another talent or model agency or Management, while involved in the model search.
• Grand Finalists under the age of 18 years require the consent of their legal guardian.
• All forms and agreements required for the competition must be signed by the entrant and or legal guardian.
• All entrants agree to sign a media release and waiver for their image to appear in Social Media pages and press related to the Young Model Discovery and Tamblyn Management
• All grand finalists are to be available throughout the competition and 12 months thereafter for any promotional publicity shoots involving the media and give permission for the media and Tamblyn models to use your image/likeness for any publicity regarding Tamblyn Models, childhood cancer support inc and the Young Model Discovery.
• If you are chosen as a Top Ten Finalist at the 2018 Young Model Discovery Grand Finale Event, you agree to sign a 1 year contract with Tamblyn Management.
• If you are one of the overall Winners of the 2018 Young Model Discovery you agree to sign a 2 year management contract with Tamblyn Management.
• If you are chose as a Grand Finalist as part of the competition, you understand you will need to partake in the Professional Photographic Judging Photo shoot, charged to you at cost price. Includes professional Hair and Make up ( $71.50) and complimentary edited digital photo.
The breakdowns of winners are as follows:
Twinkle Star Winner, Kids winner, Tween Winner, Teen Winner
We look forward to seeing you at the Young Model Discovery Events. Good luck!
• Stefan – Stefan Hair Products
• Stefan Professional Make Up - Make-Up Products
• Tamblyn School Of Finishing and Modelling – x 3 Junior Complete Model Training, x 1 Deportment and Finishing Courses Value - $2, 195.00
• Tamblyn Models
◦ 4 x Tamblyn 2 year Website usage - to the value of $1320
◦ 4 x Model Bags - Value of $154
◦ 4 x Portfolio Books - Value of $352
◦ 4 x 2yr Tamblyn Management contracts – No monetary value
◦ 10 x 1yr Tamblyn Management contracts – no monetary value
• Warren Jopson Photography – 4 x 2 look shoots
Michael Murchie Photography -
• Royal Albert Hotel -One night Accommodation in a One bedroom suite, chocolates and fruit platter on arrival - Value $420.00
• Carbon8 – x 2 100 composite cards - Value of $370.00
• Village Roadshow Theme Parks - 1x Family VIP Pass and 1 x Family Pass to the Australian Outback Spectacular - Value $800
• Hotel Urban Brisbane - 1 night accommodation in a one bedroom suite including a full buffet breakfast for 2 people plus complimentary car parking - Value $255
• Lawler Video – 3 x Young Model Discovery - Grand Final Event DVD's - $150.00
• John Boyle Entertainment - A HUGE thank you to John, who has been supporting the YMD for many, many years offering his services free of charge, we could not do without this wonderful man.
• De Bortoli Wines
Plus many extra fabulous prizes donated by the participating shopping centres._________________________________________________________________
We would like to thank Carbon8 for donating 100% of their services to the Tamblyn Young Model Discovery. Carbon8 has donated all the Young Model Discovery Artwork. We are extremely grateful - Thank you for your support in 2018.
Thank you to all the generous sponsors and Shopping Centres listed below who have all donated there services, products or time towards the Young Model Discovery in the hope of raising much needed funds for the Childhood Cancer Support Inc charity.The sponsors and prize contribution listed below is the total prize pool for all divisions of the Young Model Discovery.